This is one I did recently.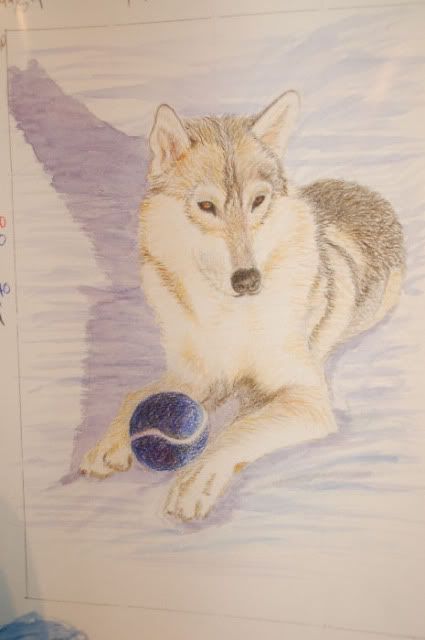 I have been sketching for years and I have just started art school and loving it. So now hopefully I will be able to paint my drawings lol...
Sometimes you just need something like this to blow the cobwebs away and it is very relaxing and stressfree.
I'm doing wildlife paintings and hopefully will do commissions for people's dogs.