This week we have travelled all the way from Groningen (in the North of the Netherlands) to Lynn's and Jenny's house in England! We stayed over one night and two days. They are absolutely very good hosts and we enjoyed our stay very much.
We have met all the dogs from Lynn's and Jenny's website and who I followed such a long time on the internet. It was great to see how they where in real life and we liked them all.
Also we made the choice to have a Dallas x Dingo puppy! Dallas was so nice and loveable even with her newborn puppies. In the garden she raced around so I haven't got a really good picture from her. She is a lovely mother, she took good care for her puppies. And Dingo was such a lovely boy, he was so laid back and liked it to be cuddled. It's going to be a female but we don't know which one yet off course and we have to figure out a name.
I believe that Dingo had more pups with a halfsister of Dallas, which probably will look a bit like these puppies when they are older. Does anyone know how they look today? I believe Miffany's Zuuk is one of those dogs who are very close related to the puppies from Dingo x Dallas. I'm very curious at these dogs to see how they are in character and how their looks are. Here are the Dallas, Dingo and puppy pictures!
Dingo: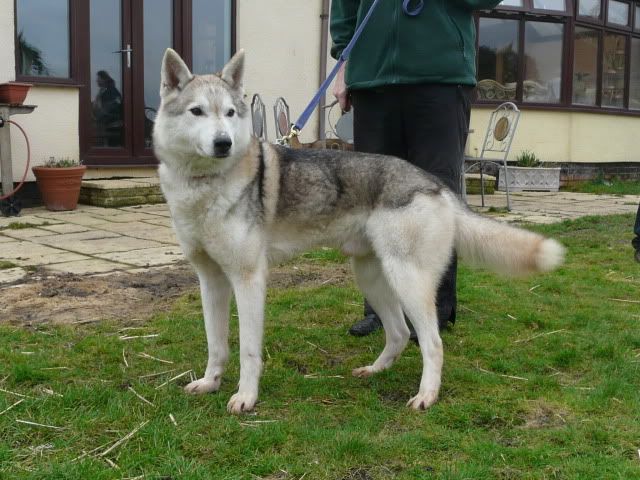 Dallas: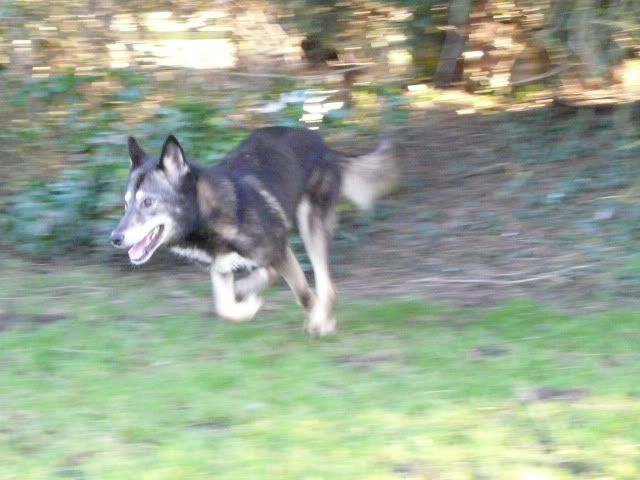 Puppies: