Hello,
My name is Sabine.
My dog's name is Joe (official JoaquimJoe)
Malamute mix
Joe would like to have a expansion for his pack.
Not just another dog. A real dog.
He does like me but still thinks I am a very strange kind of dog.
Thats why we are interested in a Tamaskan girl.
My english is not great.
Joe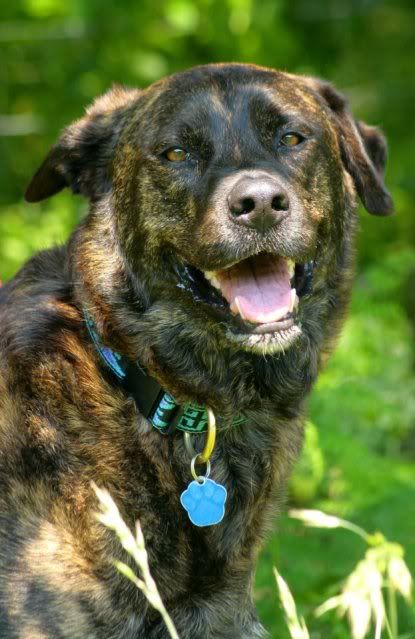 Sabine & Joe