Just an update of my first about me. A little more detail
Well my name is Katurah & I love children! I am a high school senior (soon to be graduate June 1st) and I plan on majoring in Early Childhood education at a local college!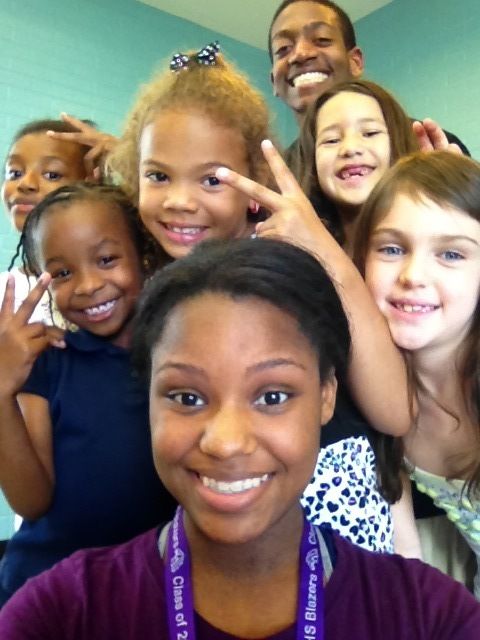 I volunteer at a local boys and girls club where I teach Fine arts after school to grades K - 5.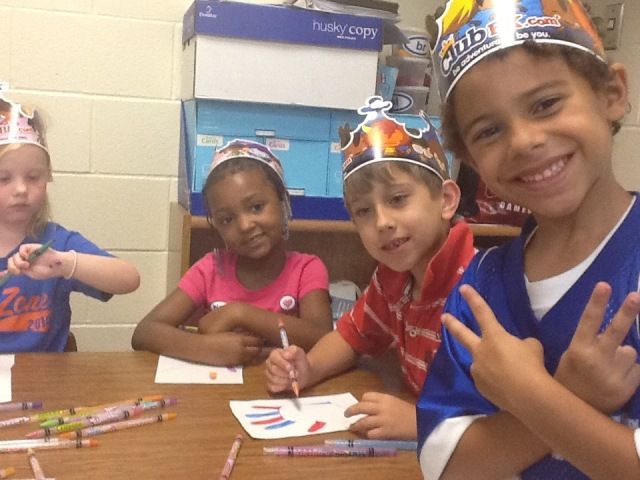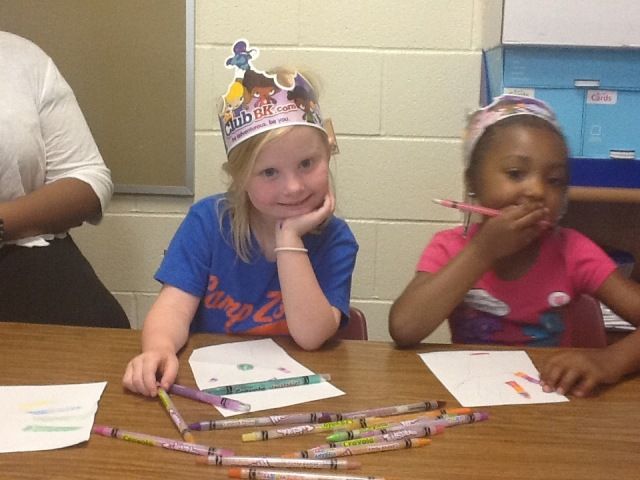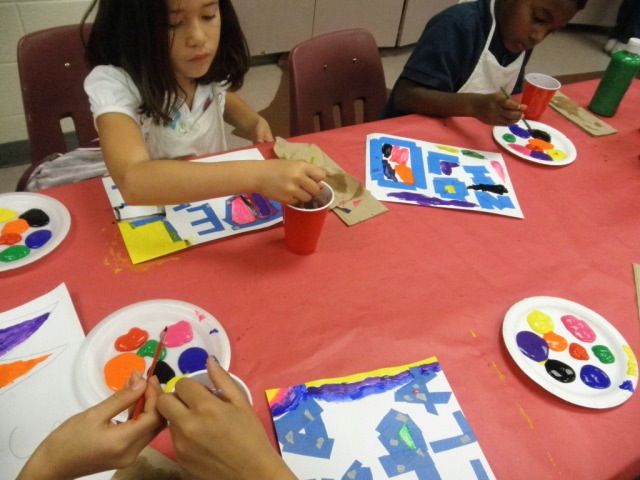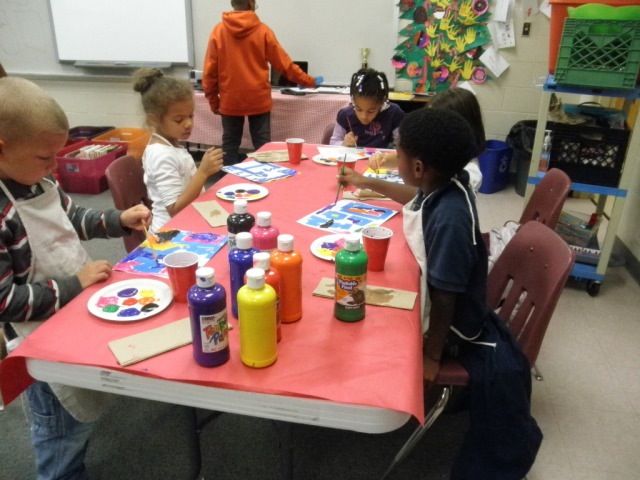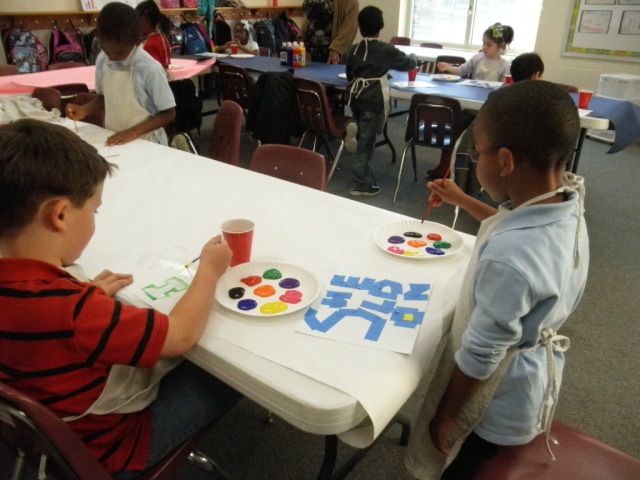 In the next few years I plan to see myself with my tam of course!
As a teacher (1st or 2nd grade), as a jewelry maker & interior designer. And that's a bit more about me!